Documentaries of West INDIANS searching for their roots
There was so much interest in the topic of tracing one's ancestry in our last three ZOOM public meetings that the host, the Indo-Caribbean Cultural Centre (ICC), decided to do another sequel last Sunday (2/5/21).
This topic falls squarely in the field of research and study called genealogy, which is mainly about tracing and finding one's great grand-parents and ancestors. Who were they? Where did the live? What did they look like? Why did they leave India?
Can I meet my distant relatives? How do I begin to search for my family? How and where do I start searching? What information and documents do I need? How do I start building a family tree that will take me back through time? How do I begin digging up my family's history?
SEE the edited video recording of the ICC ZOOM Public Meeting. The Chairperson was Janine Gilharry of Belize and the Moderator was Bindu Deokinath Maharaj of Trinidad.
ICC Facebook page:
https://www.facebook.com/315378561810621/videos/390956518637814
TOPIC:
PART 4: How to find your ancestral family in India –
Documentaries of West INDIANS returning to their roots
PRESENTERS:
RAMESH RAMCHARAN (Trinidad) – accountant and auditor; producer of two documentary films and author of a book on his family's ancestry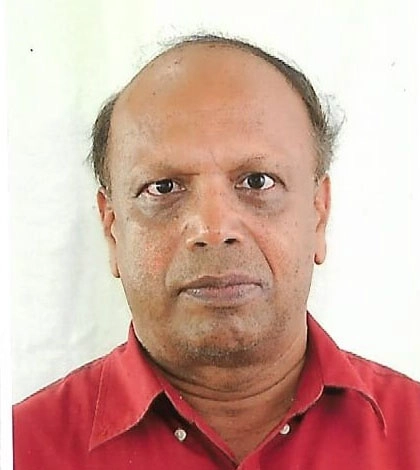 SHUNDELL PRASAD (Guyana/USA) – American movie director and television producer; graduate of New York University's Prestigious Tisch School of the Arts
BHAGWAN GANGARAM PANDAY (Suriname) – entrepreneur, cultural activist and member of the largest Indian family in Suriname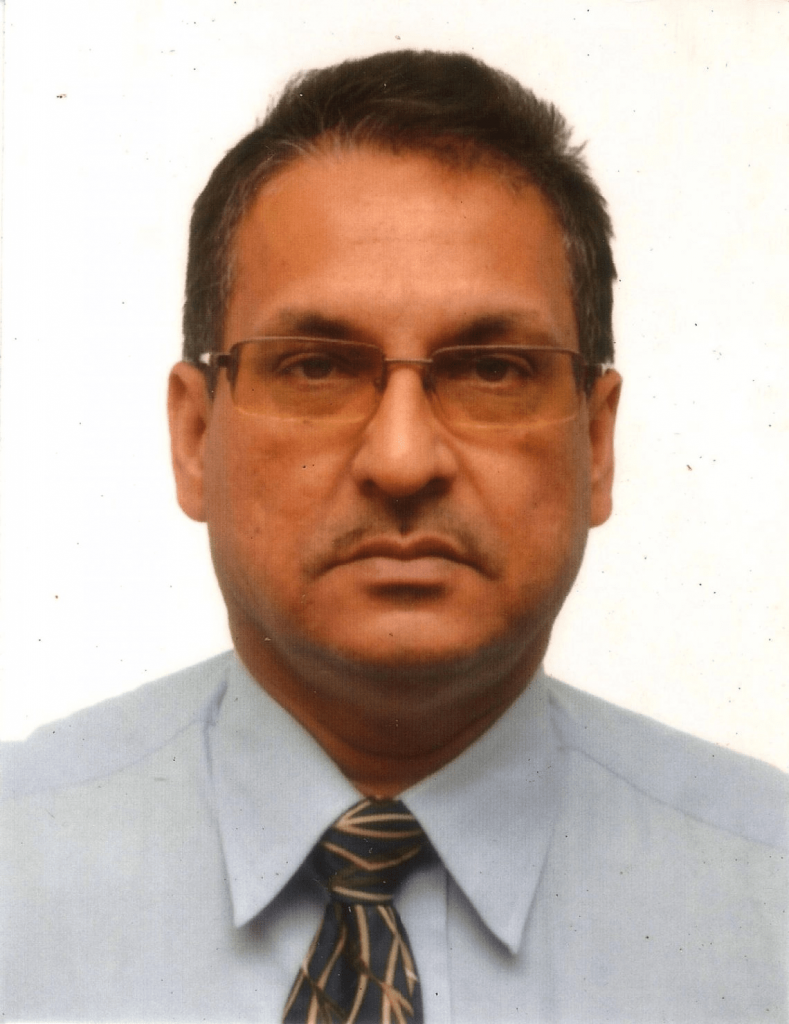 Original Source: https://indo-caribbean.com/documentaries-of-west-indians-searching-for-their-roots/